Certificates & Licenses
The Sierra Donor Services Eye Bank is accredited to procure, process, evaluate and distribute all ocular tissue by the Eye Bank Association of America (EBAA). The SDS Eye Bank also meets and exceeds all standards set by the US Food and Drug Administration (FDA) and is and licensed by the California Department of Health.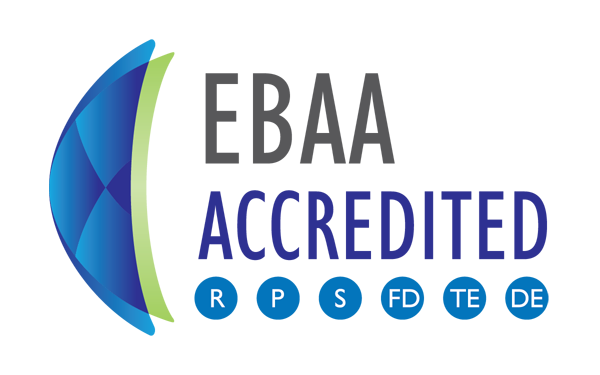 Many talented and compassionate people are involved in helping to give the people of underserved populations the gift of sight. We are all working to fight curable and avoidable blindness around the globe. Through programs such as the Flying Eye Hospital and Prevent Blindness Tennessee, we can offer not just corneas recovered by SDS Eye Bank, but also skills-exchange opportunities to a wide range of eye health care professionals while focusing on the development of pediatric ophthalmology, an area of great need in disadvantaged countries.