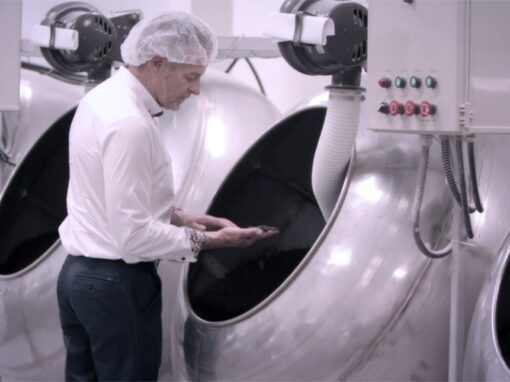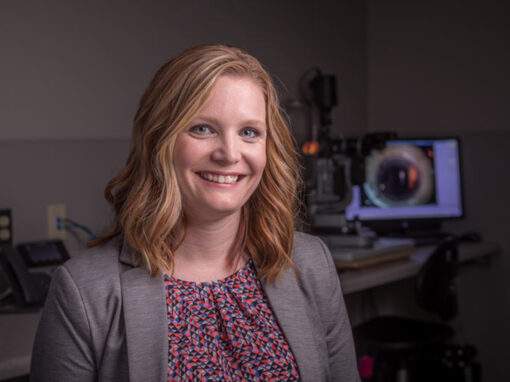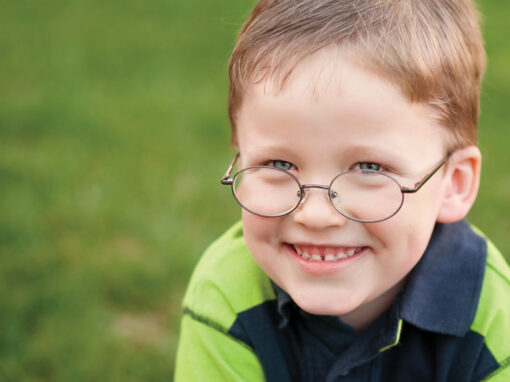 BECOME AN ORGAN, EYE AND TISSUE DONOR
You have the power to donate life! Signing up to share your life with others takes just seconds, but can mean years of life for someone else.
REGISTER TODAY
Click on your state icon below.
NUMBER OF CORNEAS PROVIDED FOR TRANSPLANT IN 2021
U.S. DONORS OF OCULAR TISSUE IN 2021
SUCCESS RATE OF CORNEA TRANSPLANTS
($BILLIONS) LIFETIME ECONOMIC BENEFIT OF CORNEA TRANSPLANTS PERFORMED IN 2021
Data from Eye Bank Association of America – Calendar year 2021.