Sierra Donor Services Eye Bank strives to provide physicians with the latest advancements in eye banking. We continue to provide safe, quality tissue for our partners, surgeons, and their patients along with fulfilling our mission to save and enhance lives.
We are thrilled to announce that we are expanding our corneal services to include Pre-Loaded DSAEK tissue and an additional option for Pre-Loaded DMEK tissue.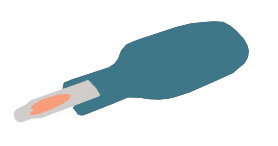 Our Pre-Loaded DSAEK tissue will be offered using the Coronet EndoglideTM Ultrathin. This inserter will allow surgeons to improve efficiencies by reducing operating time.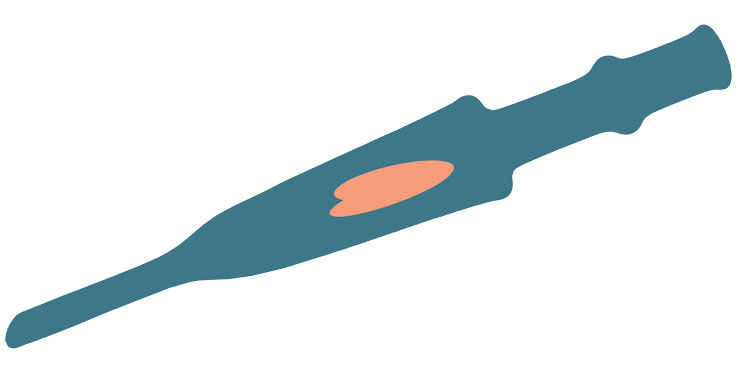 Our additional option for Pre-Loaded DMEK tissue will be the Weiss Glass Cannula – LEITR. This will decrease corneal incision size for DMEK procedures.
To learn more about these options, please visit our "Tissues Offered" page for more details on each Pre-Loader.